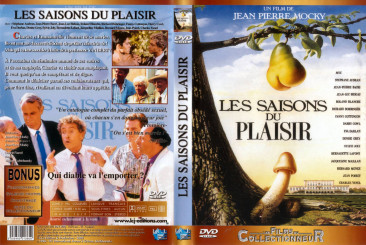 FR. Solides centenaires, Charles et Emmanuelle, organisent, comme chaque année, dans leur château, le congrès des parfumeurs, qui distribuent leurs produits. Garibaldi, leur gendre mutilé et quelque peu dérangé, en sera le majordome. Hélène et Jacques, leurs petits-enfants, le comité d'accueil...
EN. Charles and Emmanuelle organize as every year, the congress of perfumers who distribute their products in their castle. Garibaldi, their mutilated and somewhat disturbed son-in-law, will be the butler.
Director: Jean-Pierre Mocky.
Cast: Stéphane Audran, Jean-Pierre Bacri, Jean-Luc Bideau, Roland Blanche, Richard Bohringer, Fanny Cottençon, Darry Cowl, Éva Darlan, Denise Grey, Sylvie Joly, Bernadette Lafont, Jacqueline Maillan, Bernard Menez.
France, 1988.
Language: French.
1280x720 HD
Download Les saisons du plaisir. 1988.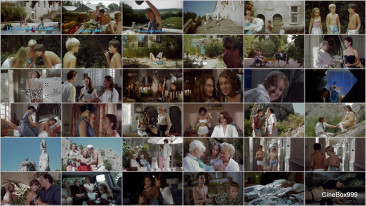 Les saisons du plaisir. 1988. HD.